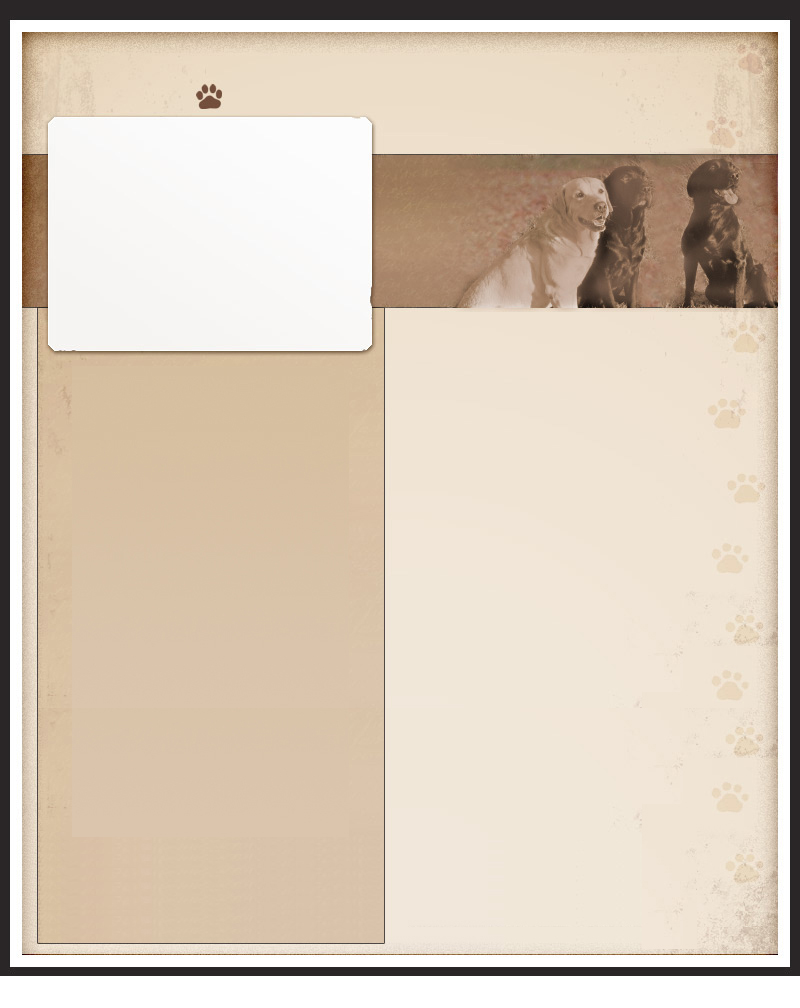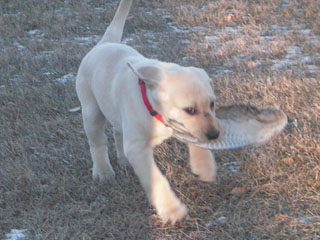 "I would just like to say how great of a hunting dog Daisy is and how well she is around children and other people. I could not ask for a better dog."            - Tim Seelhoff

"No matter how little money

         and how few possessions you own,

      having a dog makes you rich."

-- Louis Sabin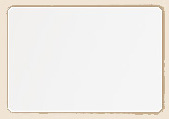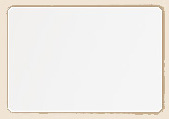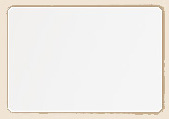 "Here is a picture of Sugar's half-sister, Peaches.  Hope to visit you and your pups real soon."

- Randy McCarl

"Hi, Here is a picture of Cooper, we will have more to follow.  He's been really good."         - Warren Woita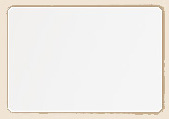 "Here is a picture of Hunter. Hope you enjoy it!"    - Marlene Morgan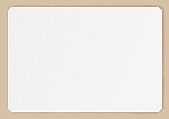 our lives and has brought us a lot of happiness.  At six weeks old, she was crate trained the day we brought her home, she started coming to my whistle within a day or two, and she is already retrieving her favorite toy-- a toy stuffed duck ."       - Martha

"We just wanted to say thank you from the bottoms of our hearts for our new puppy. She is the highlight of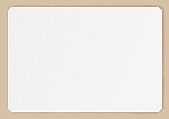 "Millie accompanied us to Jazz on the Green at Joslyn in Omaha every Thursday night this summer. Everyone loved her; she had her own fan club visiting her each week!  She loved all the attention.  She has been an absolute joy

for us. "         - Chris and Deb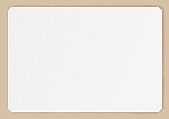 "Izzy is 14 weeks old and

having a blast !!! We adore

her and thank you so much

for giving us the opport-

unity to own one of your

pups!! I can't imagine our

home without her."

- Susan Johnson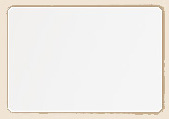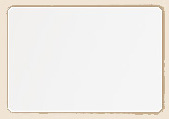 "Here is Sophie at 6 mos. She is a very smart puppy. She loves to play with our older lab. We have your number in case we decide to get another."            - Marrie Nannen


"Dasha has been such a blessing to us - we love her! She always makes us laugh, is such a lover and has amazing bird-dog instinct (which

my husband really likes)."     

                                        - Beth Bruss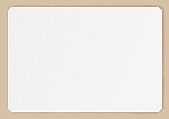 "Thanks again for providing

me with such a happy,

healthy puppy.  Nala weighs

8.2 lbs.  Dr. thinks that good

for her size and age."

- Pat Kaffenberger